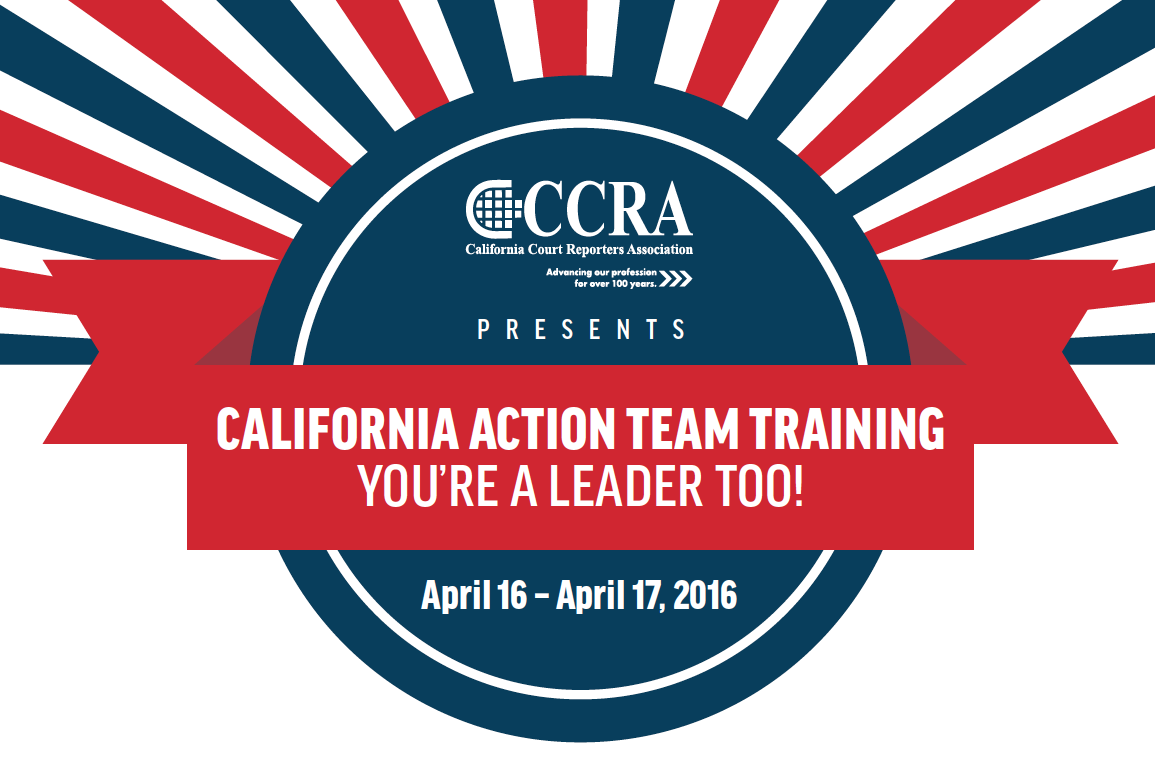 REGISTRATION OPEN!


Earn up to 1.40 CEUs




The California Court Reporters Association proudly announces the return of CATT: California Action Team Training 2016. This is an intensive hands-on training and development of skills necessary to lobby legislators, attorneys, judges, and fellow reporters in all aspects of the court reporting profession. Register today!

QUOTES FROM PAST ATTENDEES:

"Very informative & empowering. Thank you. Please consider conducting this training again so others will have the opportunity to attend."
"Thank you CCRA for putting on this great event. I am leaving here this weekend with much more confidence and knowledge. Thank you again."
"Wonderful, informational seminar. It took me out of my comfort zone and forced me to participate and become proactive."
"Probably learned more in this seminar than any I've attended in a long time. Look out Sacramento! Far exceeded my expectations."
WHAT:
PROGRAM GOAL: To train people with information, skills, and confidence to lobby CCRA's position to their legislators, attorneys, judges, and fellow reporters.
CLICK HERE FOR THE CATT 2016 SCHEDULE

WHEN:
Saturday, April 16 – Sunday, April 17, 2016

WHERE:
Embassy Suites Anaheim-Orange
400 N. State College Boulevard
Orange, CA 92868
Map

The CCRA room rate is $149 per night, single/double occupancy. Make your hotel reservation by March 25, 2016, to ensure the CCRA rate and availability. Click here to book your room.

REGISTRATION FEES:
CCRA Member: $179
Nonmember: $249
Register & Join CCRA: $229

CCRA Student Member: $109
Nonmember: $149
Register & Join CCRA: $139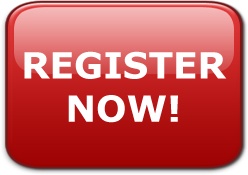 Register & Join CCRA registration option is available to new members only.
Registration Cancellation Policy:
Cancellations on or before Friday, April 1, 2016, are subject to a $25 administrative fee per person. Cancellations must be received in writing (fax or e-mail accepted) by 5:00 p.m. PST, Friday, April 1, 2016, 2016, to qualify for a refund. Cancellations received after 5:00 p.m. PST on Friday, April 1, 2016, will not be eligible for a refund.