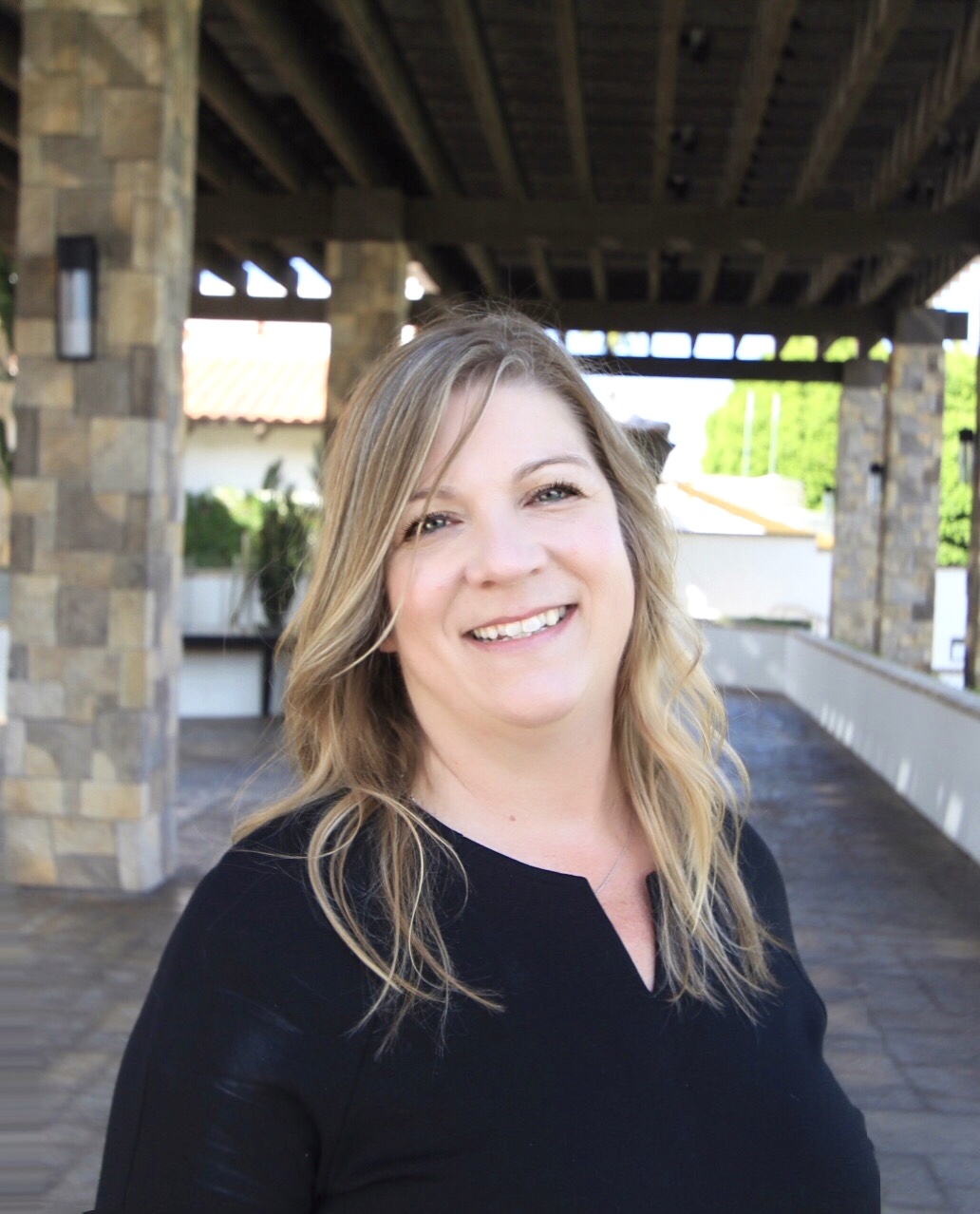 Dear Colleagues,
On behalf of California Court Reporters Association (CCRA), I am proud to present our 110th Annual Convention! This year our convention will be presented virtually for the VERY FIRST TIME! Like everything else this year, things will be a little different, but we are certain this convention will be a high-quality educational opportunity and loads of fun. We hope you will join your colleagues from across the state and beyond for what is sure to be an exciting weekend!
Instead of our usual "breakout sessions," this year's attendees will have the opportunity to attend every session! We'll all be together in one virtual classroom, and each session will be designed to educate all facets of our profession and be of interest to everyone. You won't find yourself debating which session to attend, and you won't be sorry you missed a session in favor of another one. We'll all get to be together and experience the same awesome presentations! Each evening has a special event planned so that you won't miss out on the social aspect of convention either. We've got all the bases covered!
CCRA is California's largest association representing ALL reporters, and we're one of the largest state associations in the country. CCRA's membership includes a wide range of professionals representing California's official court reporters, freelance reporters, deposition firms, CART providers, captioners, stenography schools, and students.
As such, we are YOUR association, and we never stop fighting to preserve and protect this awesome profession of stenographic reporting. We count on your support at convention time! This is your opportunity to not only give back to your association, but to earn those CEUs, be educated by some of the best presenters in the industry, and virtually connect with your colleagues from the comfort of your own home!
Don't miss out on this exciting event! Register now! I look forward to "seeing" you in October.
Sincerely,
Sandy M. Walden, CCRA President