Membership Information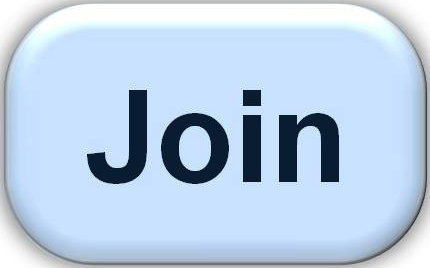 The California Court Reporters Association (CCRA) serves equally our members, our profession and the public by defending the delivery of justice as the statewide representative of the entire court reporting profession.  CCRA promotes and defends the stenographic profession which is unmatched in its ability to produce a realtime transcript.  We educate the legal and political community on behalf of all court reporters.   Our membership protects, promotes and advocates for firm owners, freelancer and official court reporters as well as hearing reporters.

Membership in CCRA costs just 45 cents a day - very inexpensive insurance to keep YOUR profession alive!
Membership Types
Regular Member - $165
Must hold a valid California CSR license.
Participating Member - $165
Must have passed the California CSR or the State of California test for Hearing Reporters ormust hold either the NCRA RPR or RMR.
Associate Member - $165
Must qualify as an associate under Article IV, Section 2F, of the CCRA Bylaws.
Retired Member - $58
Must have been a CCRA member in good standing for the last consecutive 10 years and have permanently retired from the active practice of shorthand reporting or from the active teaching of shorthand.
Instructor Member - $75
Must be an instructor in the court reporting program at an accredited school.
Student Member - $30
Must not qualify for Associate, Participating or Regular Membership. Must be a student attending a recognized court reporting school.

Membership in CCRA does not represent an endorsement by CCRA of the member's company. Members of CCRA are individuals, not companies.
CCRA MEMBERSHIP APPLICATION (PDF)

Tax Deductions
Contributions or gifts to California Court Reporters Association are not tax deductible as charitable contributions for Federal income tax purposes.  However, they may be tax deductible under other provision of the Internal Revenue Code except that portion of your dues which are allocated to association lobbying expenses.  California Court Reporters Association estimates that your dues which are allocated to lobbying expenses are 42% for the year 2012.