Webinar: E-filing for California Courts
Saturday, July 18, 2020
,
10:00 AM
-
11:00 AM PDT
Category: Events
---
Saturday, July 18       
YesLaw Training for Officials – 10:00 – 11:00 am
Session title:  E-filing for California Courts
Session Description - California's Courts are going paperless! Learn how to be fully compliant with the new rule of court 8.144.  In this session Brian Clune & John Garnett will show how YesLaw's PDF Transcript Generator software enables court reporters to easily create digitally signed PDF-formatted transcripts with a fully hyperlinked word index. It's time to start your paperless delivery of transcripts to the court. With a simple click you can securely publish transcripts to the clerk, the judge, ordering attorneys, and the appellate courts. Offer stenographic transcripts for the court as highly functional electronic transcripts online. – Enjoy Easier Delivery of Your Transcripts and Reduce Your Printing Costs.
$33 members / $49 nonmembers
Earn .1 Continuing Education Unit
Speaker Bios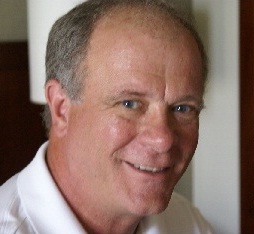 Brian Clune, Vice President
YesLaw
Brian Clune has worked since 1991 in the court reporting industry. He is a CLVS videographer and consultant to NCRA on technology. Mr. Clune holds a Broadcast degree from SFSU, and was a former radio personality. He is a frequent speaker on advanced discovery technology, cloud computing, video and trial technology. Mr. Clune is currently Vice President of YesLaw.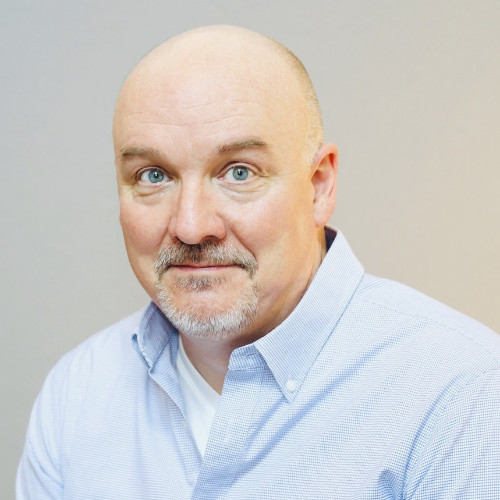 John Garnett
YesLaw
John Garnett has been working with YesLaw for the past 10 years. John has overseen the development of the YesLaw reporter transcript-to-video synchronization software and the launch of YesLaw PDF Transcript Generator Software paired with the YesLaw Online Repository.  Mr. Garnett has designed an efficient and easy-to-use interface for the creation and distribution of electronic transcripts within the YesLaw software. He continues to respond to user feedback for the development and improvement of YesLaw software features.
---