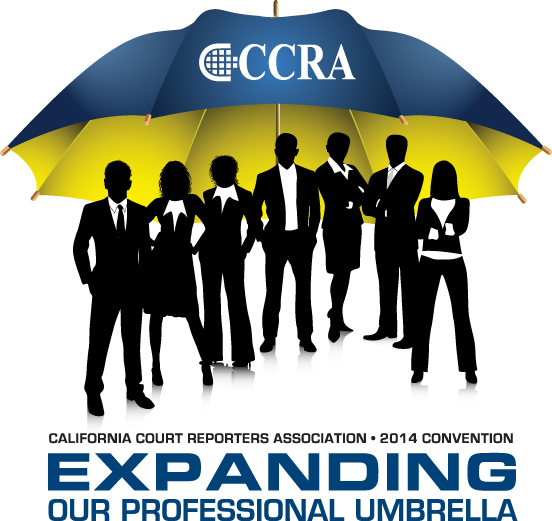 Sponsor A Student!/Student Application
Help a student attend this year's convention. You can sponsor the convention registration fee or donate a flat fee to the general fund to assist eligible students paying for the convention, accommodations and travel. This option is available on the convention registration form.
Two types of donations may be received. Some members identify a specific student to support; other members contribute to a general fund for all sponsorship awardees.
Eligibility: To be eligible for sponsorship, the student must be a CCRA member and enrolled in a "180s class or higher."
Disbursement: Students will register and pay the special student rate (significantly subsidized by CCRA) and pay for lodging as needed.
If a member has specifically identified a student to receive support, the dollar amount of the contribution will be applied to that student's registration fee. When the student registers for the convention, the sponsor's name should be written in the "credit card box" on the form. The student will not be eligible for any further disbursement from the general sponsorship fund.
Following the convention, the general sponsorship funds raised by CCRA will be divided by the number of eligible students attending (who are not specifically sponsored) with each student receiving a check for an equal portion of the funds. Those checks will be mailed no later than November 14, 2014.

Sponsor a Student Form
Student Sponsorship Application